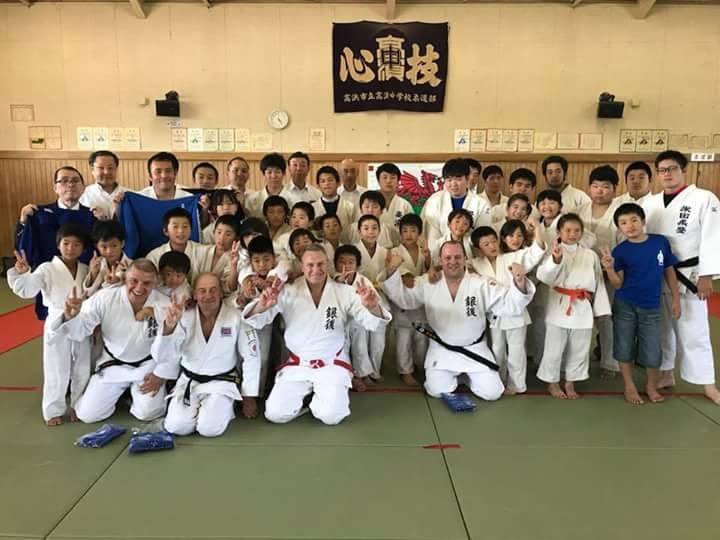 Takahama is in Southern Aichi Pref.
In 2017, Aichi Pref. has 362 judo clubs and 7545 judo members; pre-school kids 17, elementary school kids 1272, juniro high school kids 1899, high school kids 1367, university stduents 703, Adults 1298, instructors 989.
Takahama city is about 50 minutes from Nagoya city, the 4th largest city in Japan, by train.
Coordinator
Morita Yasuyuki  sensei
He is a founder and representative of Takahama Judo Club.
Host
Takahama Judo Club
Judo Environment
There are a lot of judo clubs in Aichi Pref.
Judo Game
Accommodation
Social education facility
Past Project
Related Information
Tourism
Judo Federation