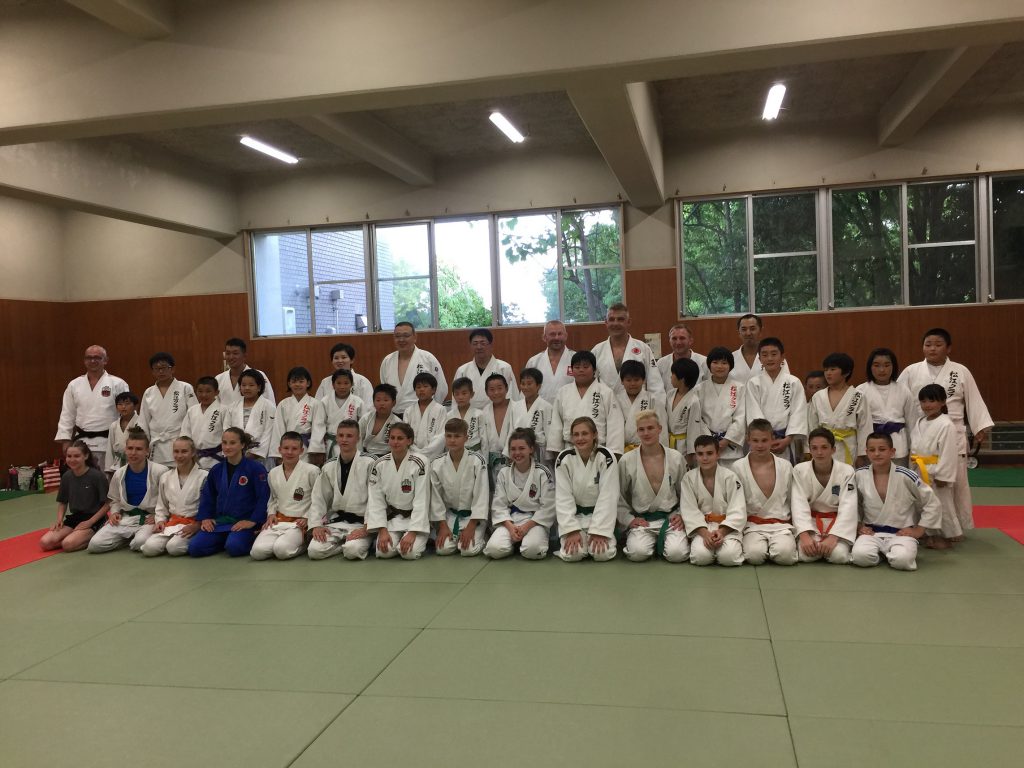 Wayama city is in Wakayama Pref. , Kinki region.
In 2017, Wakayama Pref. has 101 judo clubs and 1511 judo members;pre-school 23, elementary school kids 472, junior high school kids 411, high school kids 241, university students 19, Adults 126, instructors 219.
Wakayama city is about 1 hour from Oasaka city by train, about 40 minutes from international Kansai airprot by train.
Coordinator
Kusuyama Mitsukazu sensei
He is a coach of Special Olympics Judo in Wakayama.
Matsubara Takemasa sensei
He is a instructor of a judo club in Wakayama city.
Judo Environment
There are a lot of Judo clubs in Wakayama city and neighborhood.
Judo Game
Accommodation
Past Project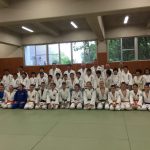 Related Information
Tourism
Judo Federaiton