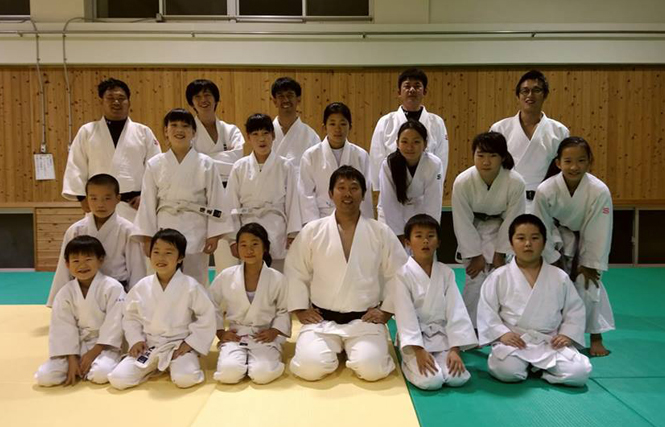 Awara city is in Fukui Pref.
Fukui Pref. has 81 judo clubs and 1159 members; pre-school 12, elementary school 324, junior high school 281, high school 160; university students 23, Adults 95, instructors 264.
Coordinator
Nagata Yasuhide sensei
He is representative of the Judo Club " Awara Judo Club Risshi Juduku". He also found the Exercise Club " Genki Kids Station Asoviba!" in2017 in order to improve the physical strength of children.
Host
Awara Judo Club "Risshi Juku"(WEB) and  Exercise Club "Genki Kids Station Aasoviva!".
Judo Environment
Awara city is near Fukui city, capital of Fuku Pref, so there are a lot fo judo clubs in this area.
Accommodation
Social Education Facility
Fukui Prefectural Awara Youth Center 
Related Informaton