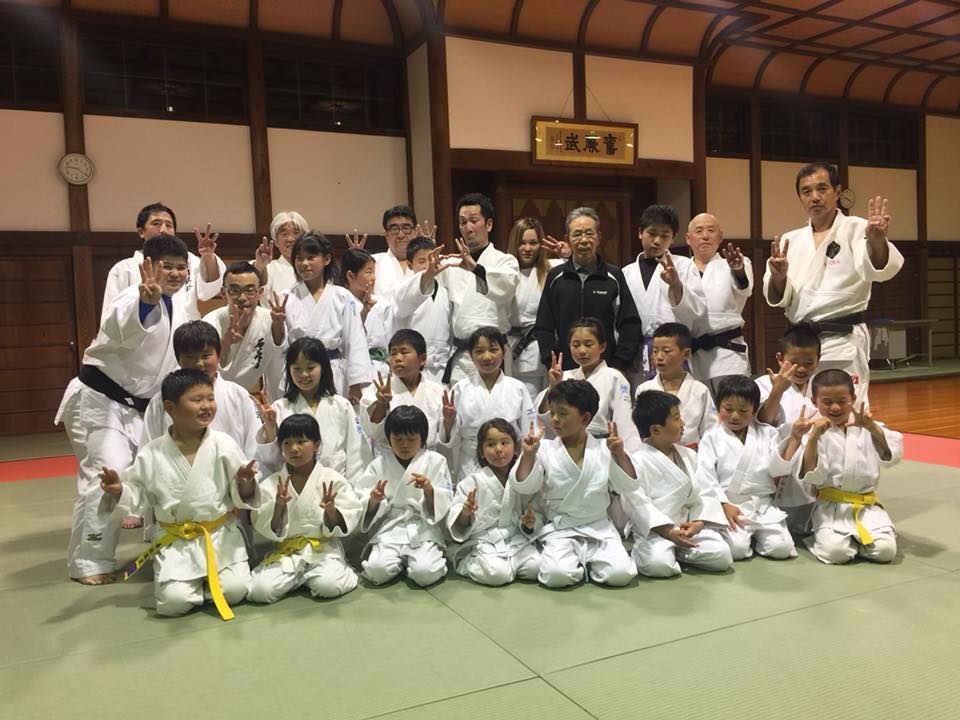 Nagahama is in Shiga Pref., Kinki region.
Shiga Pref. has 94 judo clubs and 1832 members;15 pre-school, 658 elementary school kids, junior high school kids 349, high school kids 161, university students 108, adults 250, instructors 291.
Nagahama city is about 1 hour from Kyoto city by train.
Coordinator
Kawase Genki sensei
He is a instructor of Nagahama Judo Club.
Host
Nagahama Judo Club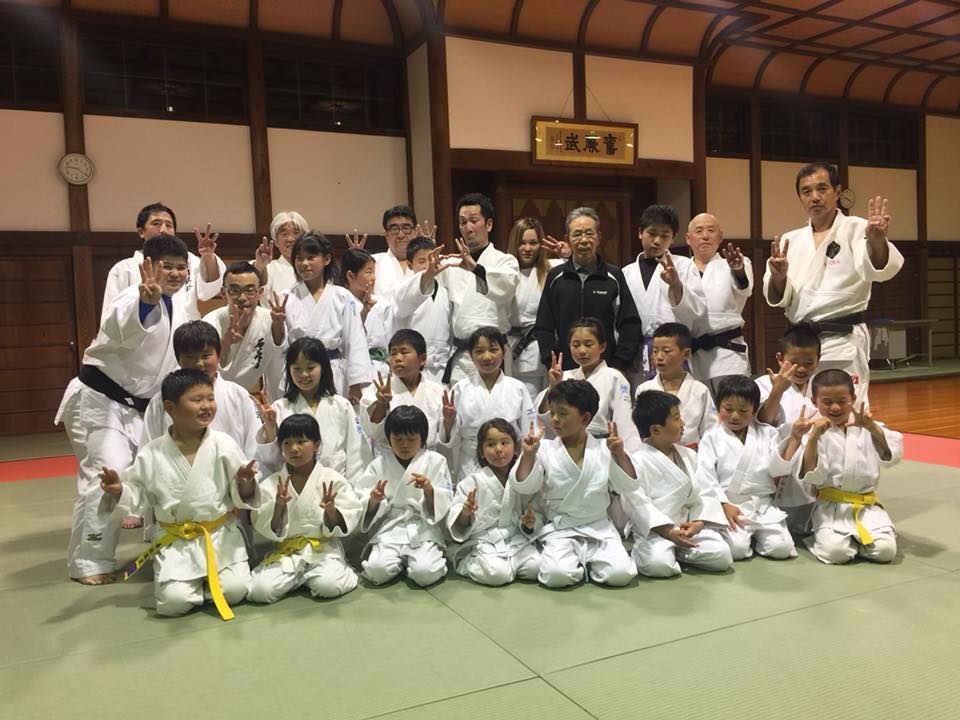 Judo Environment
There are a lot of Judo clubs in Nagahama city and neighborhood.
Judo Game
2019/06/9 長浜市民大会
2019/11/  伊香柔道大会
Accommodation
Hotel
Related Information
Toursim
Judo Federaiotn