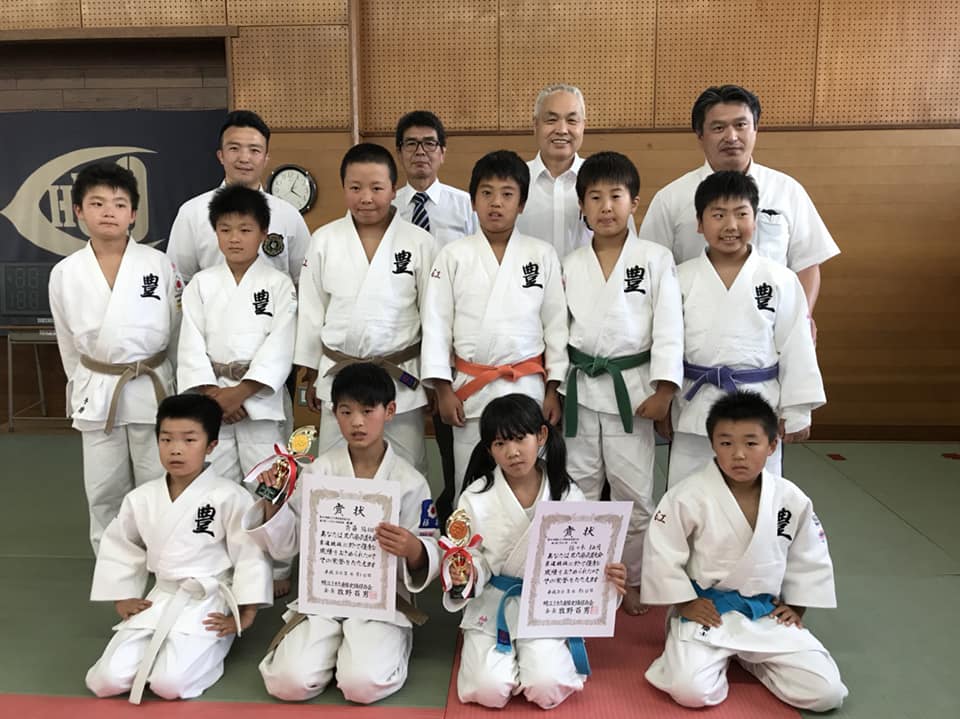 Sabae is in Fukui Pref.
Fukui Pref. has 81 judo clubs and 1159 members; pre-school 12, elementary school 324,  junior high school 281, high school 160; university students 23, Adults 95, instructors 264.
Coordinator
Kojima Hidetomo sensei
He is a instructor of Yutaka Judo club.
Host
Yutaka Judo Club
Judo Environment
In Sabae city, there are 5 junior judo clubs, 3 junior high school judo clubs, 1 high school Judo clubs. Also there are a lot of judo clubs in neighborhood, Echizen city and Fukui city.
Judo Game
Accommodation
Social Education Facility
Hotel
Related Information
Tourism
Judo Federation