Omaezaki is in Shizuoka Pref., where there is Mt.Fuji, the highest and most popular mountain in Japan.
In 2017, Shizuoka Pref. has 240 judo clubs and 4686 judo members; pre-school kids 8, elementary school kids 1001, junior high school kids 1205,  high school kids 783, university students 239, Adults 762,  instructors 653.
Coordinator
Kurita Yukinori sensei
He is a instructor of Hamaoka Kuroshio Judo Club. He graduated from Takushoku university judo club.
Host
Hamaoka Kuroshio Judo Club 浜岡黒潮柔道スポーツ少年団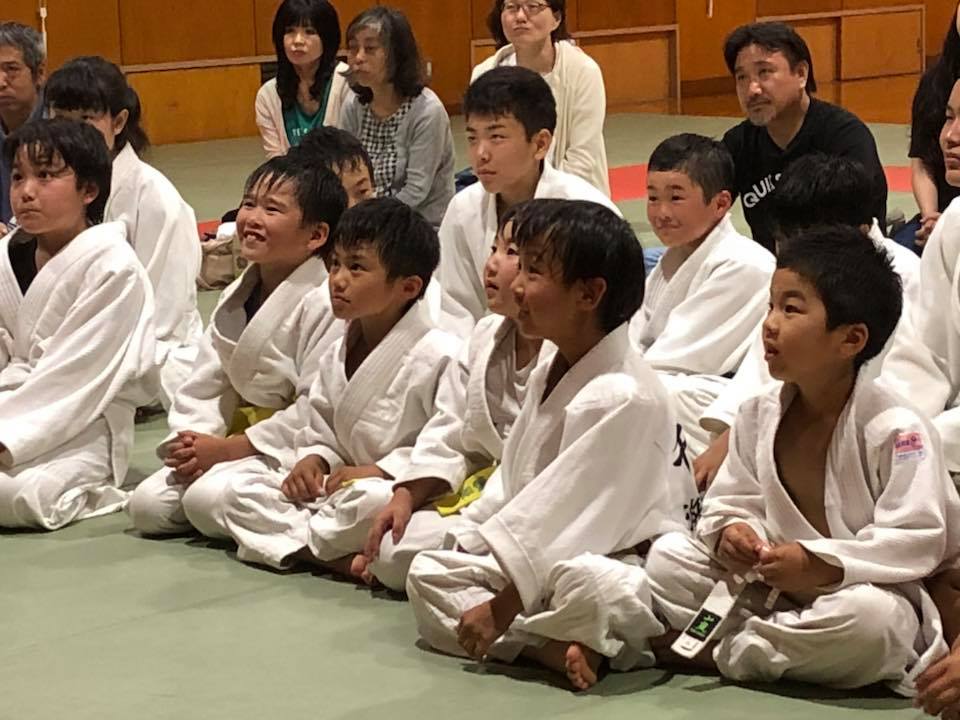 Judo Environment
Judo Game
Accommodation
Related Information
Tourism
Judo Federation
Shizuoka Pref. West Area High School Judo (Facebook)静岡県西部地区高校柔道