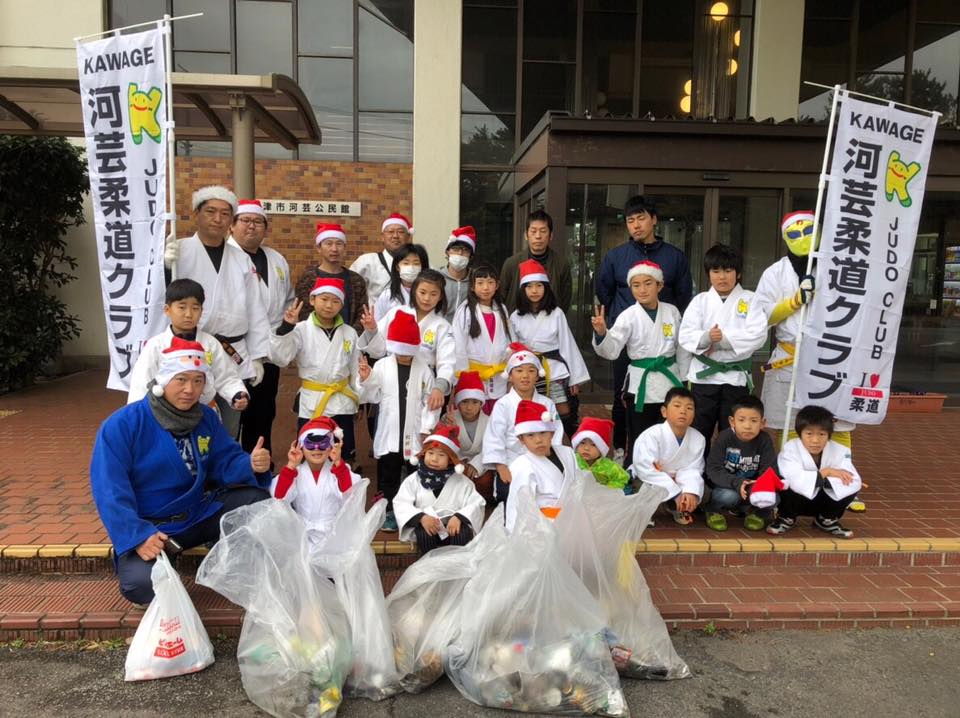 Tsu city is the capital of Mie Pref.
Coordinator
Hiziri Shibata sensei
He is a founder and representative of Kawage Judo Club.
Host
Kawage Judo Club
Judo Environment
In Tsu city, there are 8 junior judo clubs, 5 junior high school clubs, 2 high school judo clubs, totally 17 judo clubs. Also there are a lot of judo clubs in a neighborhood.
Private Judo club in Tsu city
Kawage Judo Club (Host) 河芸柔道クラブ
Hisai Judo Club 久居柔道教室(facebook)
Mie Budokan 三重武道館
Jusyunjuku 柔俊塾(facebook)
Ano Judo Club 安濃柔道クラブ(facebook)
Geino Judo Club 芸濃柔道クラブ(facebook)
Hisai Self-Defense Forces Judo Club 久居自衛隊柔道部
Shono Judo Club 庄野柔道クラブ(facebook)
Judo Club list in Mie Pref. 三重県柔道協会クラブ一覧
Judo Game
Accommodation
Related Information