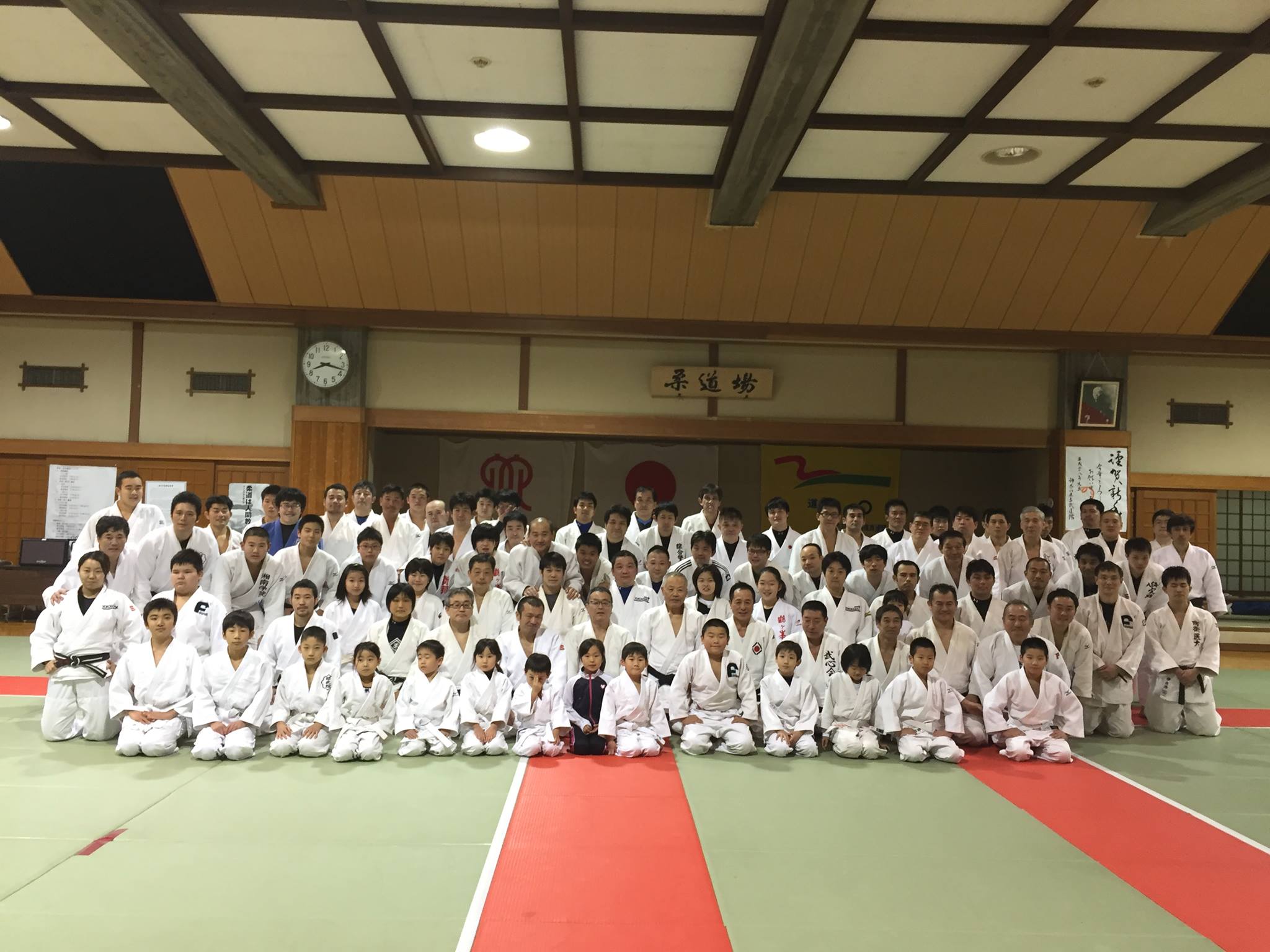 Yokohama city is the second largest city in Japan,  prefectural capital of Kanagawa Pref. and near Tokyo city.
In 2017, Kanagawa Pref. has  339 judo clubs and 6711 members; pre-school kids 60, elementary school kids 1653, junior high school kids 1790, high school kids 828, university students 305, Adults 1103, instructors 972.
Coordinato
Hasegawa Masahito sensei
he was the national judo coach of Morocco about 30 years ago. He has helped a lot of foreign Judokas to practice Judo in Japan for a long while.
Host
Judo Environment
There are a lot of Judo clubs in Yokohama city and neighborhood.
Judo Game
Accommodation
There are hotels in Yokohama city and neighborhood.
Past Project
March 2017 from USA
January 2018 from Norway
July 2018  from Poland
March  2019 from Czech
Related Information
Tourism
Judo Federation